Arab2019 came to a satisfactory close Newman always on the way
The three-day Middle East experimental instrument and analytical testing equipment fair ended successfully. The exhibition attracted 1,000+ exhibitors from more than 100 countries and regions around the world, with more than 10,000 people. The participation in this exhibition enhanced NiuMag's international brand influence, which attracted wide attention from international exhibitors and agents. Many visitors stopped to ask questions and expressed interest in the application of low-field nuclear magnetic technology. NiuMag's products are given affirmation. On the road to becoming an internationally renowned low-field nuclear magnetic brand, NiuMag has taken another step forward!
The opportunity for this trip to Dubai is rare. Just after the exhibition, NiuMag colleagues went on a visit to NiuMag's first high-temperature, high-voltage, low-field nuclear magnetic displacement equipment in overseas markets – Masdar Institute of the United Arab Emirates (Masdar Institute). The main purpose of the visit was to make a follow-up visit to NiuMag's products. The two sides exchanged views on the use and feelings of NiuMag Instruments in the near future. The team of Professor Zhang Tiejun highly praised the stability and good data effects of the whole set of equipment. Some new usage requirements have been proposed, and many new ideas have been proposed for the further development of technology applications and products. The Masdar Institute has experienced a lot of benefits and benefited a lot.
The Arab2019 ended perfectly, and the guys who went to Dubai were fully loaded. NiuMag has been on the road of focusing on "low-field NMR" technology and application promotion for 15 years and will continue to do so as always!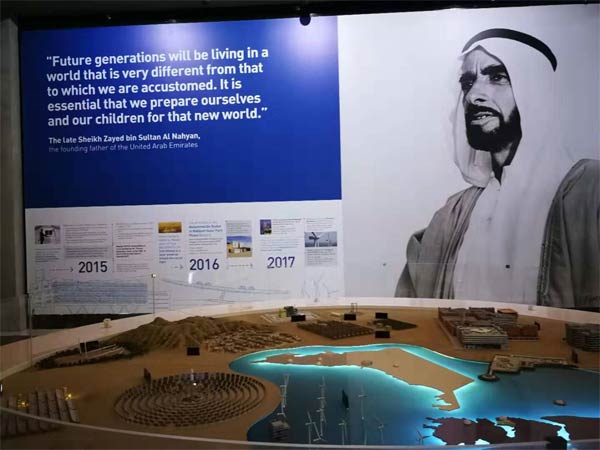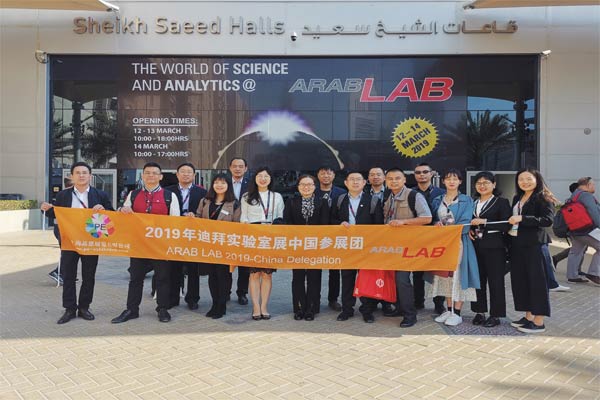 相关推荐