5th International Congress on Sustainability Science & Engineering ICOSSE 2016
ICOSSE 2016
October 24-27, 2016
Jinji Lake Shilla Hotel, Suzhou, Jiangsu, China
The 5th International Congress on Sustainability Science & Engineering will be held in 2016 at the Jinji Lake Shilla Hotel in Suzhou, China.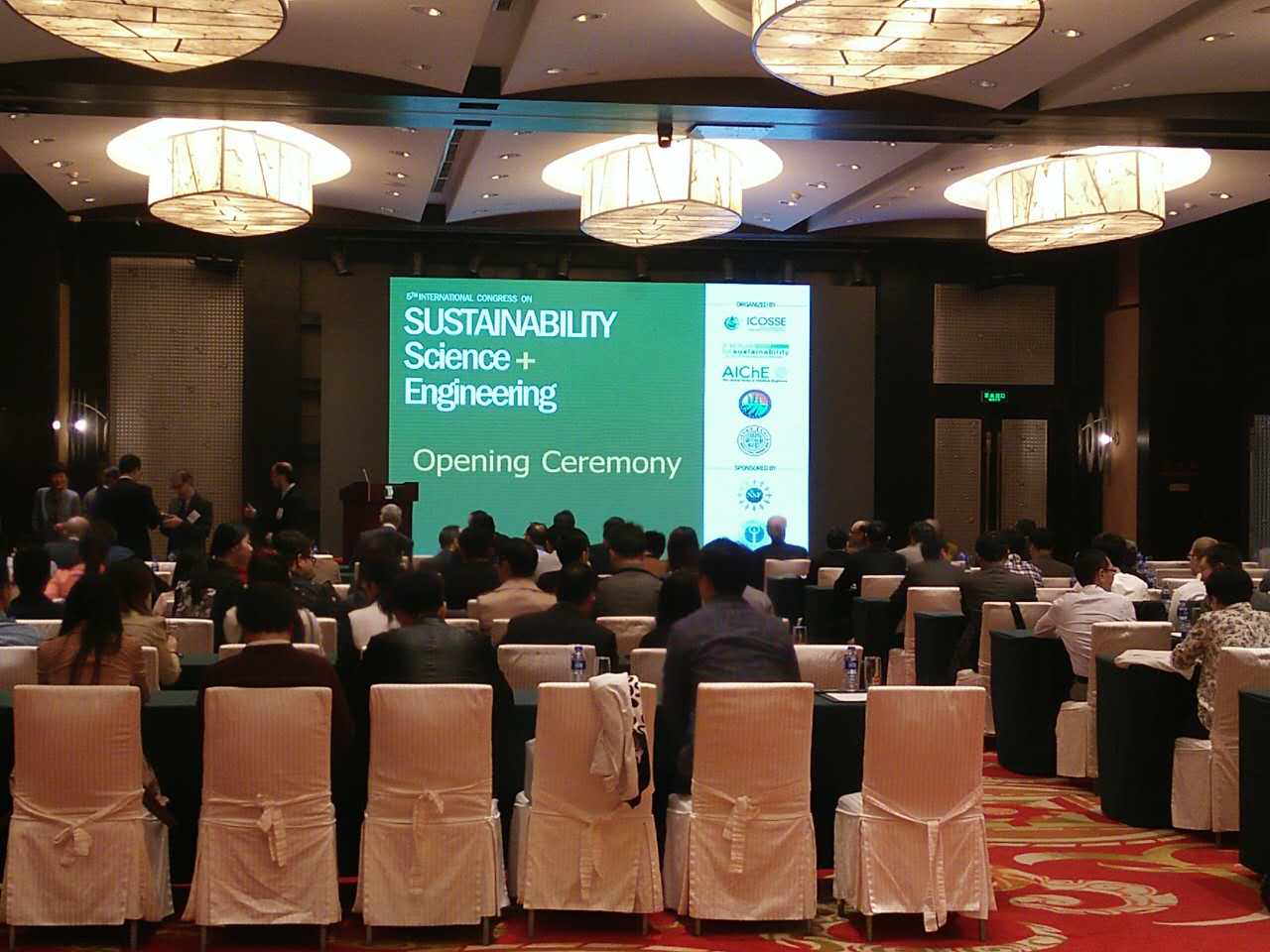 The purpose of the Congress is to exchange emerging ideas about ways and means of protecting the environment and its resources so that humans can achieve sustainable development and societal benefits throughout generations. The Congress provides a common platform for researchers and practitioners of various physical and ecological sciences, engineering fields, economics, and social sciences.
ICOSSE '16 Key Themes
ICOSSE '16 is organized on these and other key themes in sustainability:
Sustainable Technologies in Processing Industries(agri-food industry, pharmaceutical industry, process intensification)
Sustainable Manufacturing(product, process and system design and innovations; operations at plant, enterprise and supply chain levels; sustainability assessment and decision making, including computational methods)
Nanotechnology Sustainability(health, material toxicity, nanoparticle release)
Energy for Sustainability(fossil and non-fossil energy production and sustainability assessment)
Environmental Sustainability & Industrial Ecology(water, waste water, waste heat, emissions, energy-water nexus, ecosystems)
Sustainability Education(curriculum development, workforce training)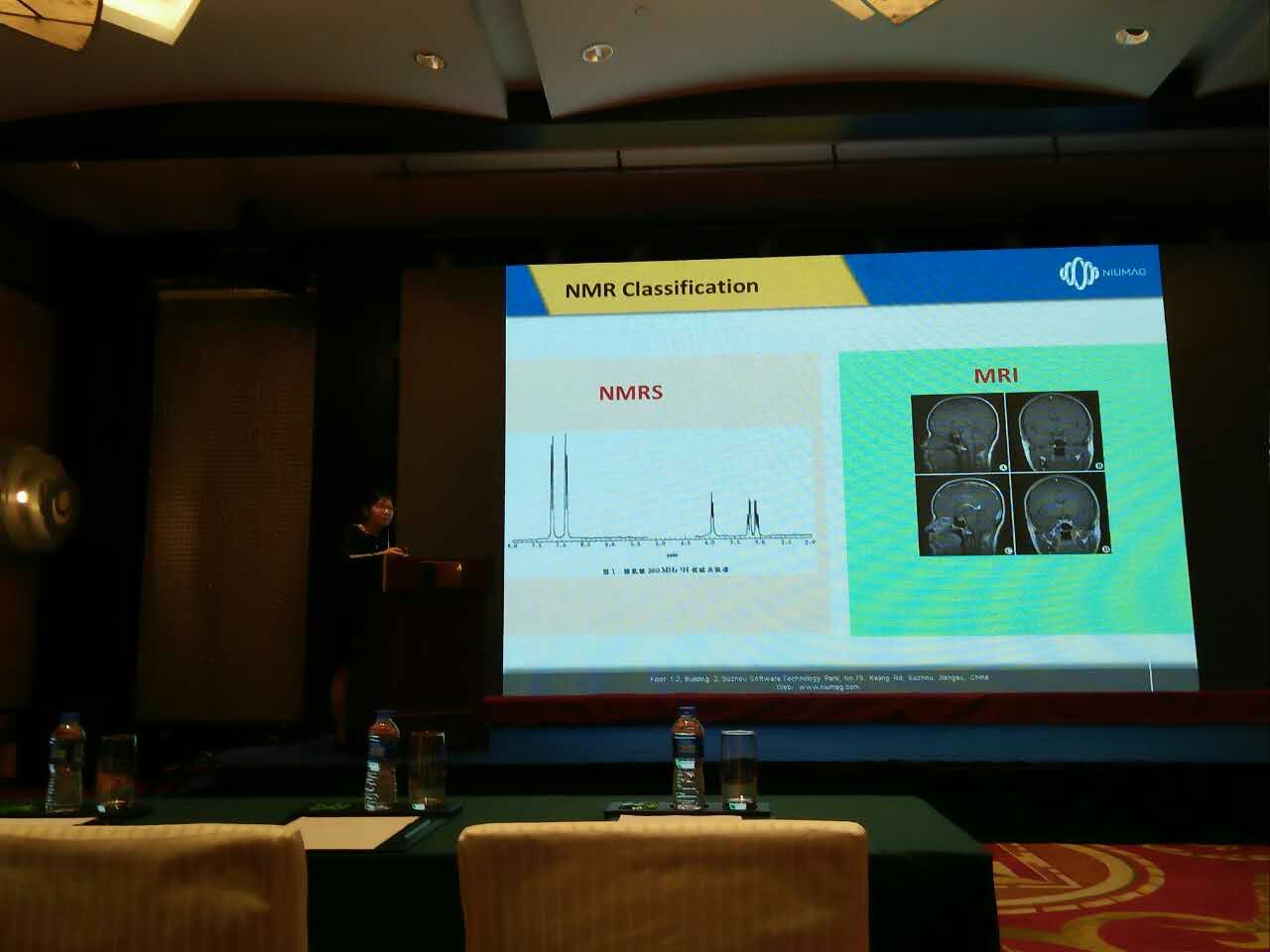 Dr Peng Lei is the Product Engineer of Niumag Overseas Marketing Department, who was invited to participate in the international conference, and made the presentation about new applications of Niumag low-field NMR technology.
Simultaneously, we also made an introduction of some new products in exhibiting section during the conference.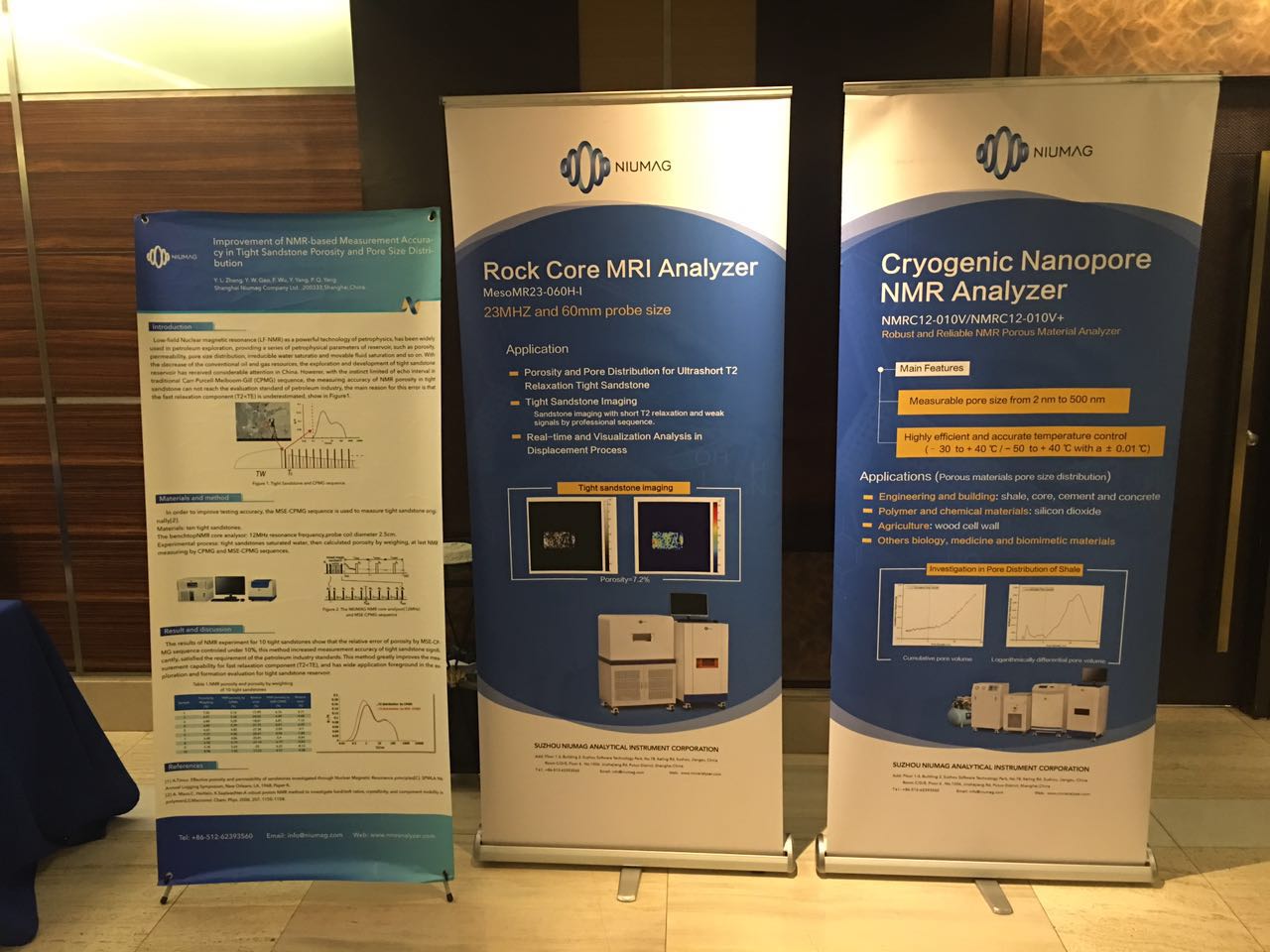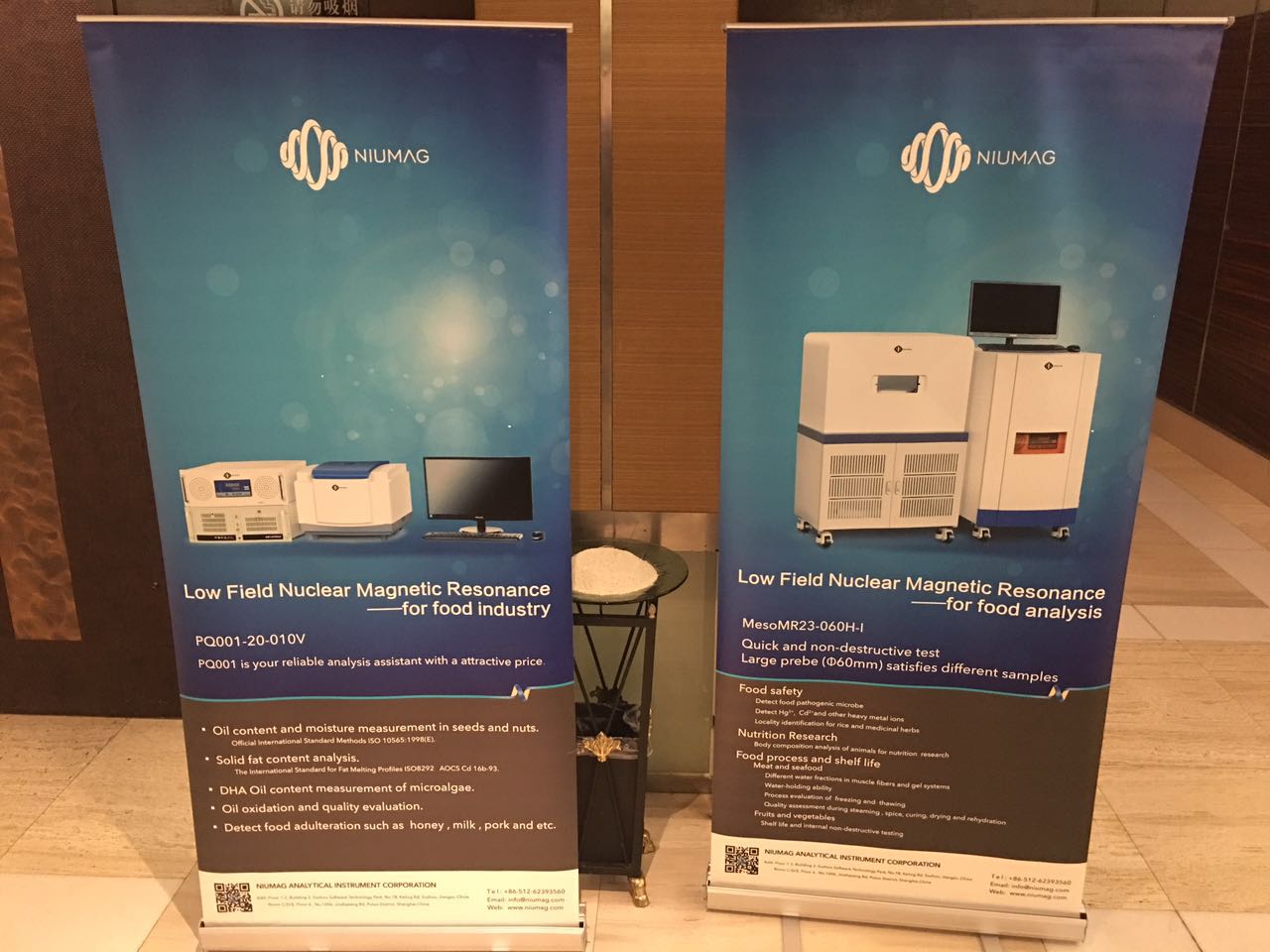 相关推荐